Welcome to

Neponset Circle Car Wash

Located next to beautiful Pope John Paul II State Park

Automatic Car Wash

7am to 7pm - Daily

Touchless  Car Wash

Open 24 hrs.

Self Service Car Wash

 Bays & Vacuums 

Open 24 hrs, 7 Days A Week

For Your Convenience

Copyright 2010 Neponset Circle Carwash.  All Rights Reserved.

Automatic Car Wash

Open 7 am - 7 pm every day


Please call or email first on holidays.

We may close early to give our employees

time off to enjoy the holiday.
Touchless Car Wash

Open 24 hrs every day

7 Self Service Bays

Open 24 hrs every day

Complete Detailing Services 


By appointment
Phone - (617) 288-1581

Address - 815 Gallivan Blvd. Boston, MA

Dorchester at Neponset Circle

Exit 12 - 93 South / Ext 11 - 93 North

Propane Update!

New hours as of

August 20th, 2019

7 am - 6 pm daily Apr - Sep

​7 am - 5 pm daily Oct - Mar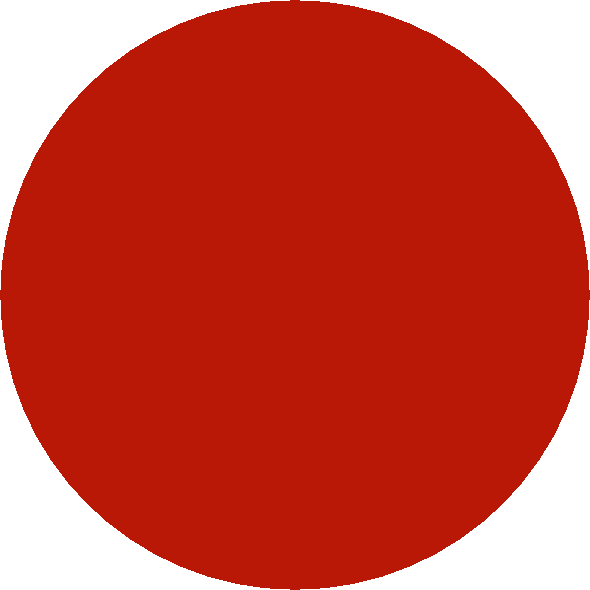 Thank you Amazing Customers!

PROPANE will remain OPEN as it is considered 'Essential'

Propane will be open Daily 8am-1pm (unless inclement weather)

The car wash will be closed until April 7 per The Governor's Order

We will get through this & persevere together!